Fun fact, Square D did not change its name until 1917, fifteen years after the company was established.
The name change was due to the brand's trademark "D" on conduit boxes and switches. Since then,
Square D has been a leader and an innovative company in the electricity and automation management industry.

Square D did not go out of business after much growth and expansion. Instead, the brand made a decision to
focus on what they do best while merging with another electric company that complements their brand. This
company is Schneider Electric and it acquired Square D in 1991 with operations in 23 countries and 18,500
employees overall at the time.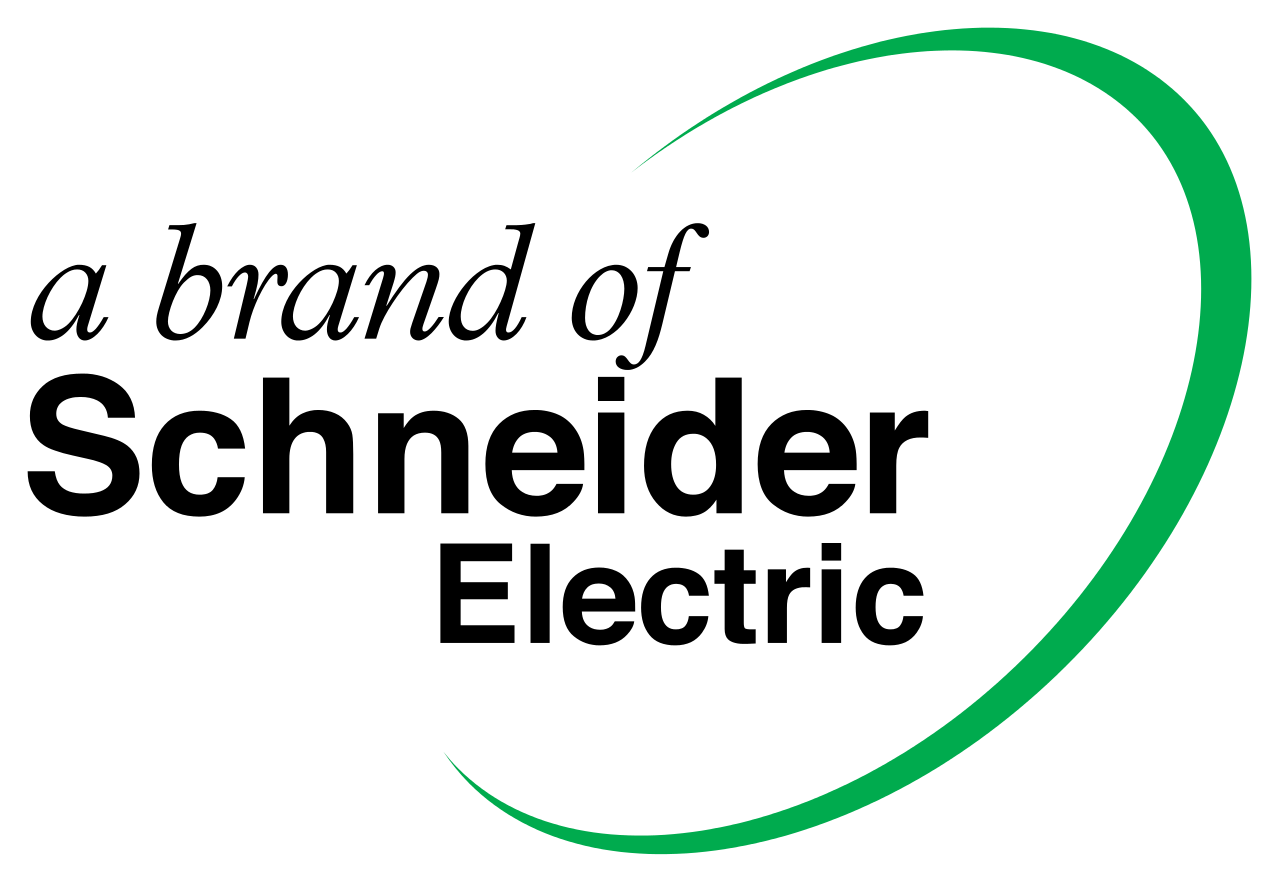 Here are some popular Square D breakers on the market today:
BDL26000S12

This is part of Square D's PowerPact B-Frame series

BJL26000S12

Another good breaker from the PowerPact series

HEPD50

Home Electronics Protective Device

QO250PSPD

QO Plug-on Neutral SPD Whole Home Surge Protection Device

Power-Zone 4 Front Accessible Low Voltage Drawout Switchgear in 42-inch deep sections

Check out more

Square D breakers

that fit your project / job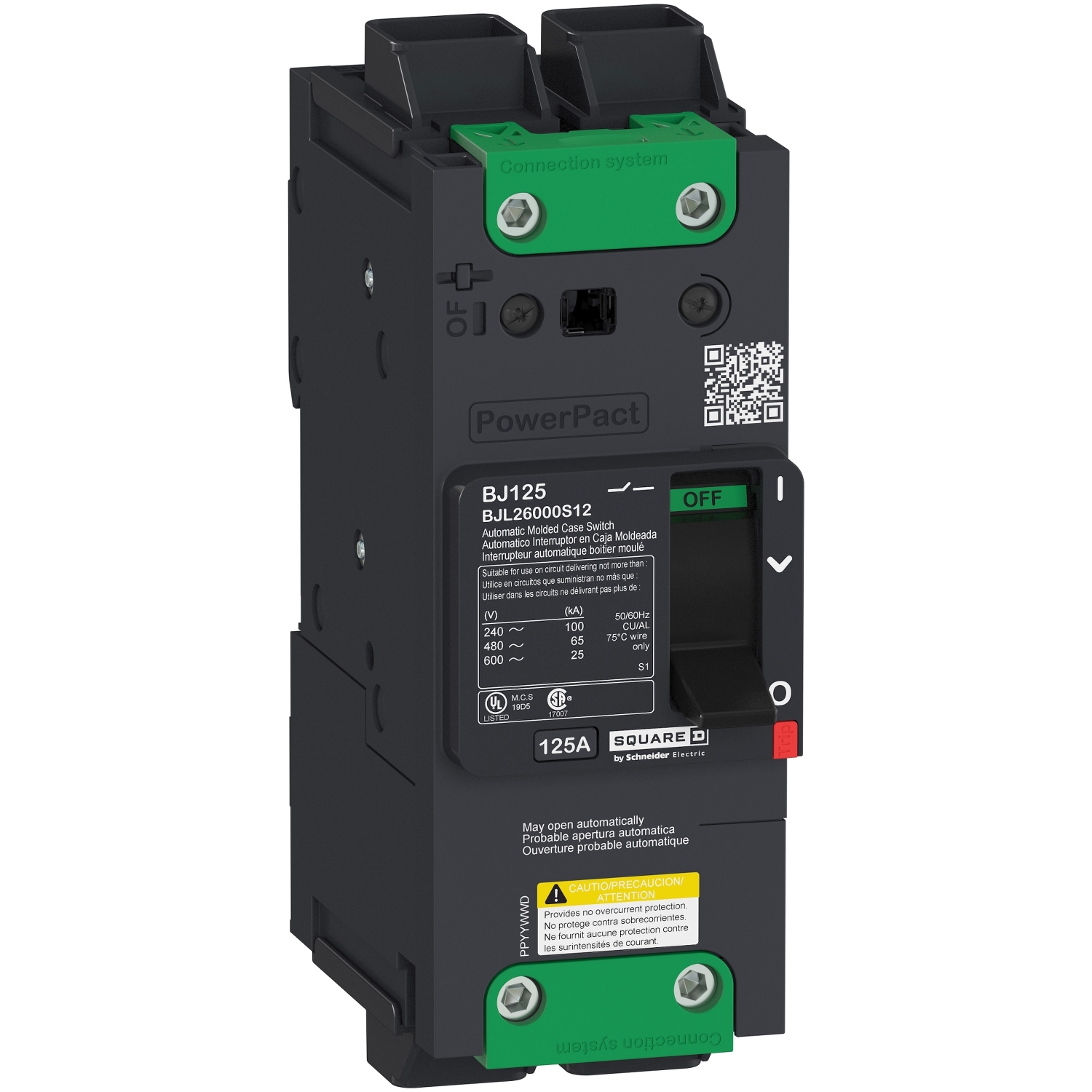 Click here to check out other educational articles on electrical equipment