The manufacturing and design of electrical parts are one of the fastest progressing industries in the world today. Consequently, electrical parts are one of the fastest products to achieve obsolescence.
Every few years, companies and businesses alike conduct an analysis of their current electrical infrastructure. A result of this analysis is the replacement of outdated or obsolete electrical parts. These parts are usually not disposed of, but rather tested and circulated to distributors for resale.
Let's discuss the most popular obsolete electrical components in the U.S.
Why Do Parts Become Obsolete?
Obsolescence of an electrical device generally does not mean the part or electrical equipment is faulty. It merely means that although the electrical part is working fine and delivering results, it is just unwanted.
Why do electrical parts become obsolete? The answer is simple.
It's the same reason we use pens and not quills to write. We use emails rather than telegrams. As the world progresses, services and products often become obsolete when a new product arrives.
The replacement is simply better. It may perform more functions, be less spacious, more efficient or simply more cost effective. Whichever the reason, electrical parts often become obsolete as new technologies emerge. The obsolete part loses popularity and eventually fades away from production and sight.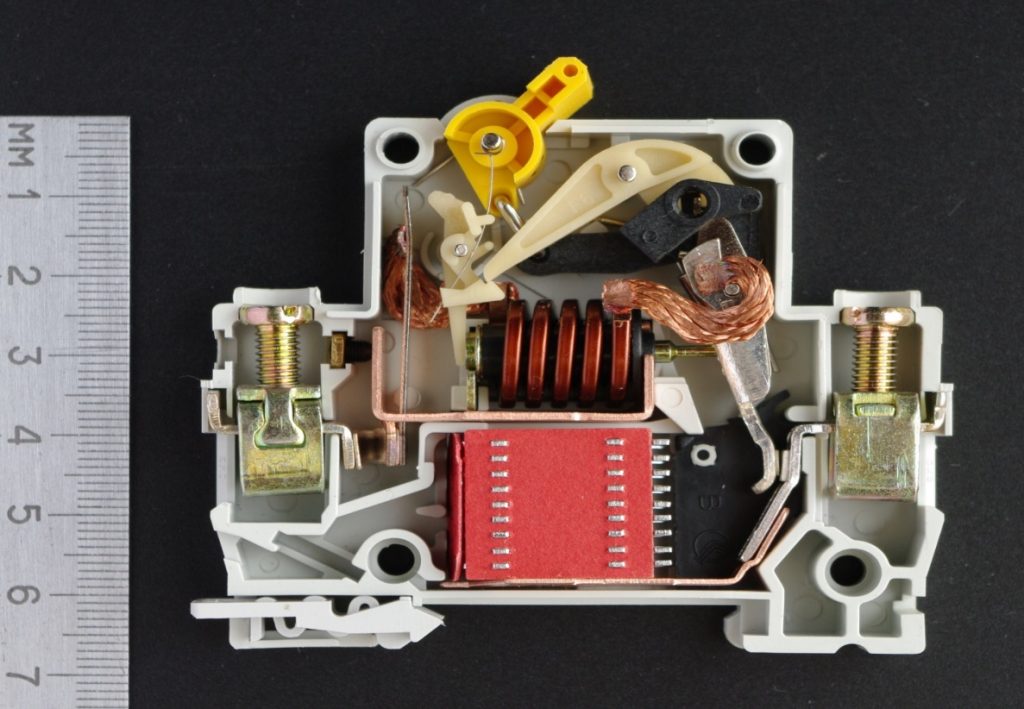 The Obsolete Most Popular: Circuit Breakers
Hands down, circuit breakers are perhaps one of the most popular obsolete electrical parts still demanded in the U.S. Manufacturers regularly come up with improved technologies and circuit breakers that make the old components obsolete.
Molded case circuit breaker KA36200 by Square D / Schneider Electric is one of the popular obsolete circuit breakers that is still in use and demand. This three-pole, 200 A, 600 V circuit breaker has been replaced by the modern products from same manufacturers or competitors. However, many electrical systems in U.S. employed this circuit breaker and still demand them.
The thermal magnetic, interchangeable trip type molded case circuit breaker TKM836F000 has a similar story. It is obsolete and outdated but still passes testing standards. Other popular circuit breakers that have gone obsolete include EHB34030 by Square D / Schneider Electric, PXF362000G by Square D / Schneider Electric and TFK236F000 by General Electric.
The TKM836F000 obsolete circuit breaker by General Electric
Most (if not all) obsolete circuit breakers mentioned here meet the same national testing standards as the new equipment. If you choose to buy tested and certified used circuit breakers, you can save up to 70% of the cost of a new model. Other popular obsolete parts include relays and switches, hokes and inductors, crystals and oscillators, busways, fuses, switchgears, transformers and panel boards.
Find the Right Distributor
Just a quick note. When you are looking for obsolete electrical components, go to the right distributor. Buying or selling these outdated components is a bit risky.
When you look for a distributor, check their open-market sourcing ability and experience. Often, the original manufacturers can refer you to their trusted distributors.
The distributor should also possess a testing program for these used components and provide guarantees of authenticity and component lifespan (where possible). Designers, architects and engineers often create networks to find the best distributors for end-of-life components.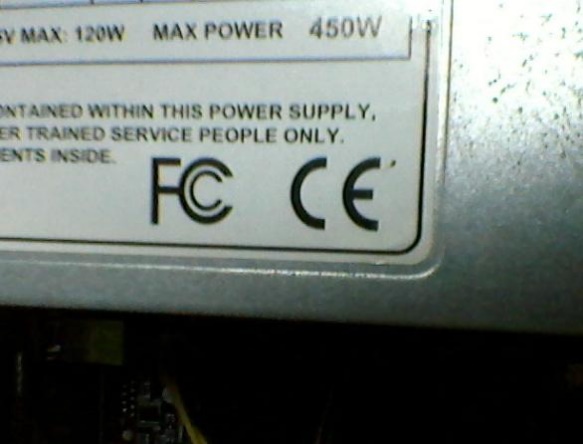 Make sure each component you buy has gone through testing and certification.
In short, there are four golden rules to buy obsolete parts: trustworthiness, traceability, testing and tangibility.
Does Every Part Become Obsolete?
Well, technically and eventually, the answer is yes. Some of the so-called obsolete parts are still in huge demand. Even though the companies may have stopped production, you can still buy these obsolete electrical components.
So, engineers and consumers regularly face the question of when their chosen product will become obsolete. End-of-life (EOL) for electrical parts comes in handy in such situations. There are many services to check/forecast years to End-of-Life (EOL) for electrical parts.
The safest way is to contact the manufacturer or distributor and have a discussion. This is particularly important for engineers that must choose dozens (if not hundreds) of these electrical parts. Risk analysis is then a requirement, not just a luxury.
Conclusion
Designers and engineers often must face many problems with obsolete electrical components. Sometimes they may choose these EOL parts to keep costs low, but then they run into issues when the production of the part is then halted.
Luckily, there are some quality distributors online that still buy and sell popular obsolete electrical parts. This practice not only solves the engineer's (or a regular consumer's) problems, but also keeps the environment cleaner by keeping these parts in rotation.