Electrical buckets are more commonly known as motor control center (MCC) buckets. Essentially, they are metal enclosures that house the control portion of a motor control center. They play a very important role in the industrial power control and distribution systems.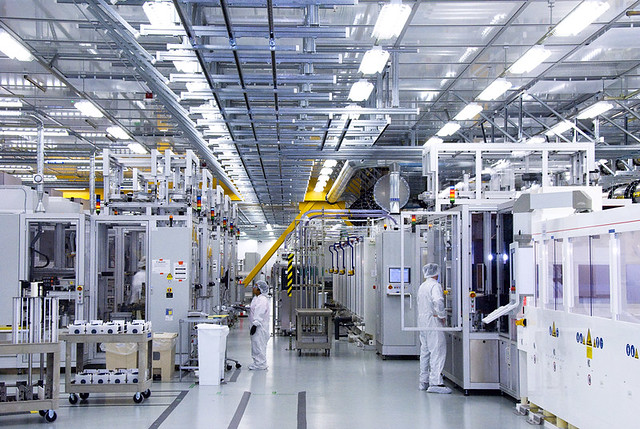 Buckets are mainly used in manufacturing facilities for their fast and easy installation as well as their modernization of control center components. Users can also replace older components with newer more modern components, such as thermal overload relays with a solid state version. Manufacturing facilities use three phase AC power buckets, but buckets in general can be used for different types of power depending on their function.
MCC bucket manufacturers create new as well as replacement buckets with the same physical layout of older ones. Buckets are very popular for their versatility and convenience, which makes this business very lucrative. Also, buckets make it easy to install motor controls because they house all the necessary components in one enclosure. They connect the electrical components easily and quickly to bus bars in a control center enclosure with their bus connections.
Anatomy of a MCC Bucket – What's Inside?
Electrical buckets vary in size based on their functions and necessary hardware kit. Their normal range is between one to two square feet in area. They are compact and make it fast and easy to remove and install control parts.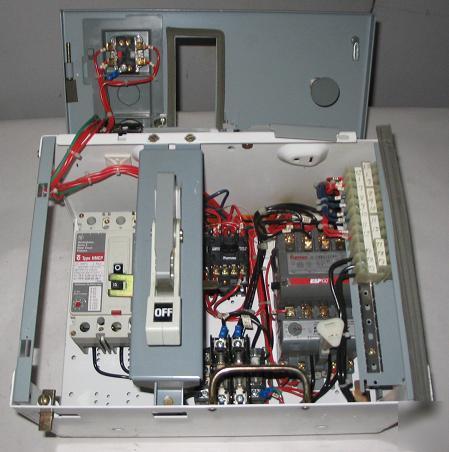 There are many different components in a single bucket. This again depends on the purpose of the bucket and the necessary hardware to put the components together. Some typical components are variable frequency drives, motor starters, contactors, circuit breakers, disconnect switches, overload relays, and many others.
MCC buckets usually have a power shut off that goes to the circuit breaker, which allows users to easily and quickly turn off the power without opening the bucket. Other than the power button, buckets do not normally have a lot of controls on the outside for user adjustment. Some manufacturers, however, include a data port to the door to allow users to easily connect, access, modify data, and take sample readings off of the data port without the hassle of opening the whole bucket enclosure.
How is Everything Connected?
A single MCC bucket can typically control one motor. However, one can also add multiple buckets in a larger motor control center inside a cabinet. This method is actually more common and more useful because you are able to control more than one motor at the same time. This type of system is a motor control center system. Also note that Panelboards and switchgears power these MCC buckets, usually, from a different cabinet.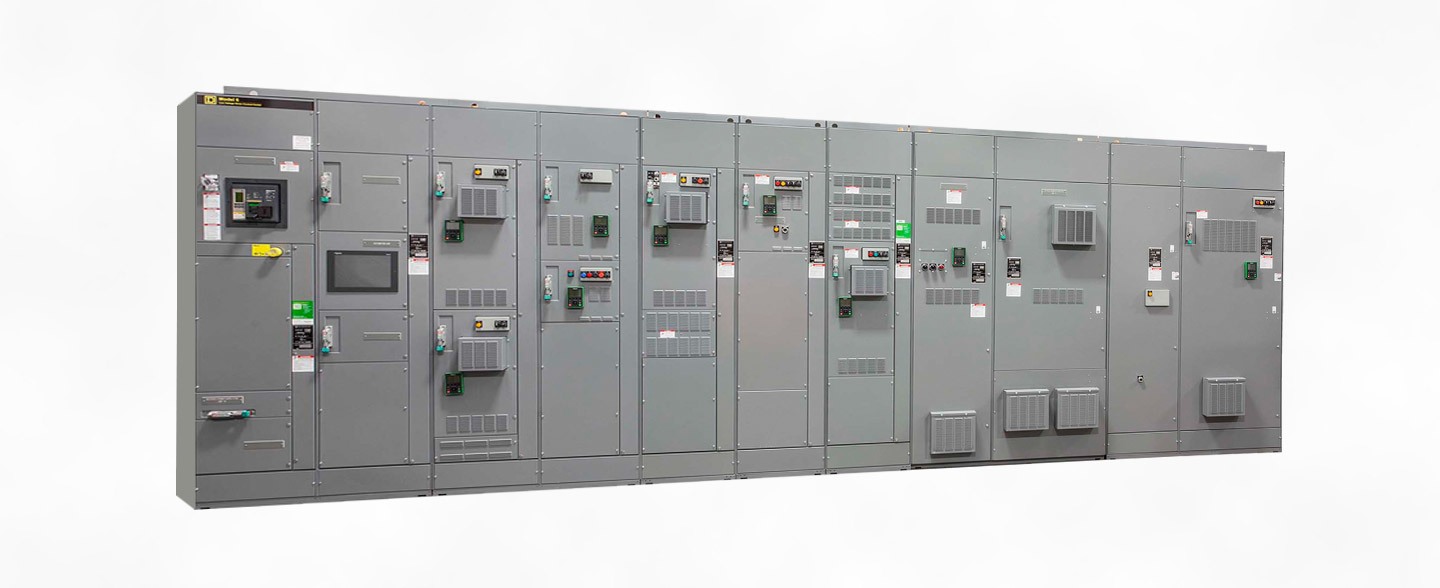 Many factories use motor control centers to operate machines. These motor control centers normally use cabinets with a NEMA 12 enclosure (indoor enclosure). Sometimes motor control centers use cabinets with a higher rating depending on the environment conditions. These cabinets house MCC buckets, which connect the electrical components in the cabinet to the bus bars behind them.
Final Thoughts
Electrical buckets, or MCC buckets, are an integral part of the industrial power control and distribution systems. They are easy and convenient to use for manufacturing facilities. You can buy them new or used and they will work the same. They come in various sizes and features to fit different components depending on your needs. If you have questions regarding MCC buckets, contact us and we'll get you connected with our MCC buckets team.