Looking to replace circuit breakers in your Siemens electrical service panel?
The straightforward answer is: read your panel for manufacturer's instructions on acceptable breaker replacements. If the instructions are hard to read (normally they fade over time), then check your existing breakers and replace those with the same type. Firstly, remove one of the old breakers to make sure the panel connections are the same. Lastly, test the fit of the new breaker in the panel before you put it in place.
Alternatively, you can replace them with UL Classified circuit breakers specifically for your panel. Below is an example of a compatibility chart by Eaton. This is a cross reference of Type CL 1" breakers that could be interchangeable for panel installations. Check under the Siemens column for compatible Eaton UL Classified breakers.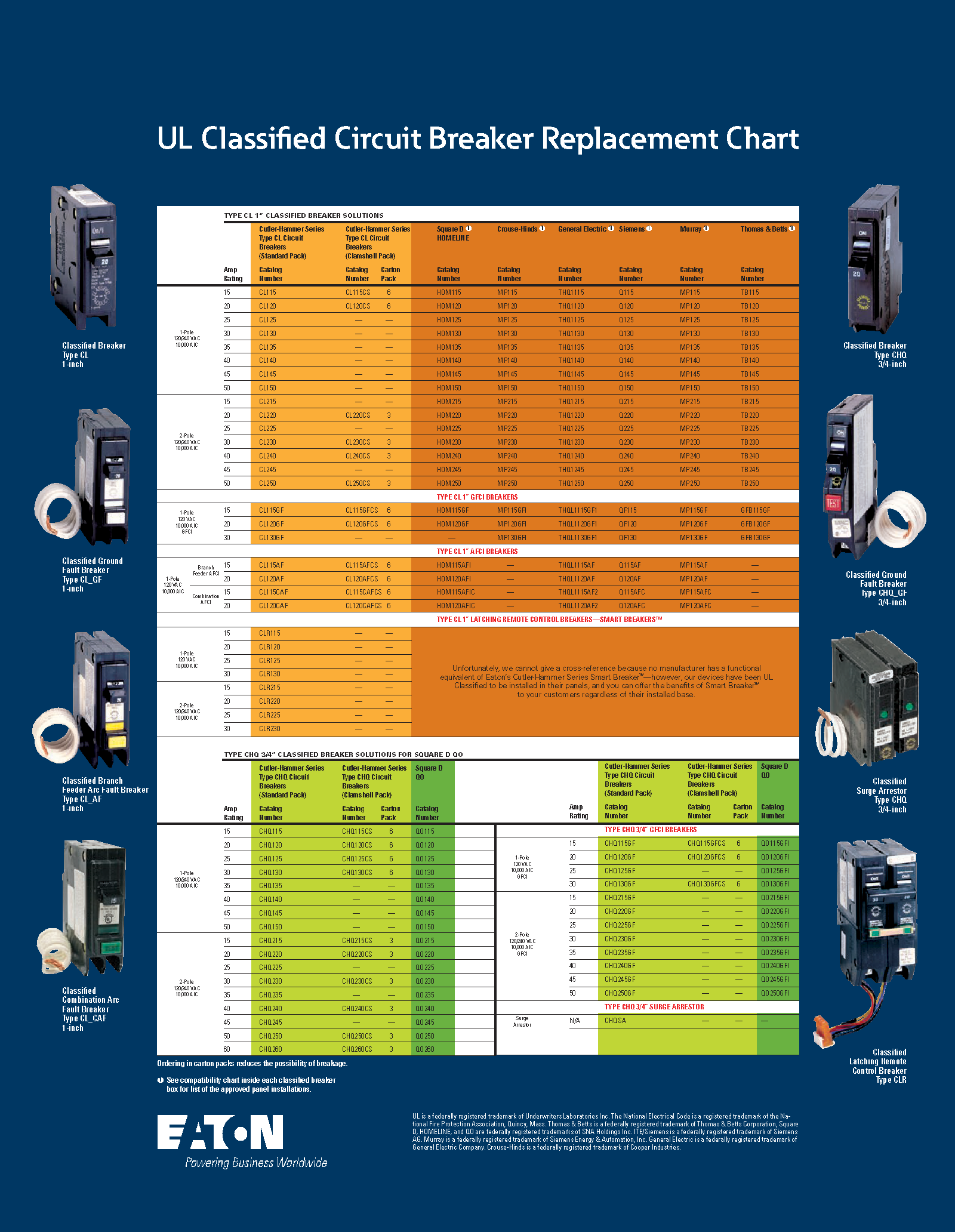 Make sure to consult a professional electrician when installing circuit breakers or anything else electrical. Stay safe!