Are You Making These Mistakes?
The bidding market for electrical contractors has always been competitive. Simple mistakes can make contractors lose out on potential projects. In order to stay in control of your bid and win more jobs, it is important that you watch out for the common bidding mistakes many contractors make.  Here are some completely avoidable mistakes that can cost electrical contractors dearly if they aren't careful:
Skipping the Estimating Software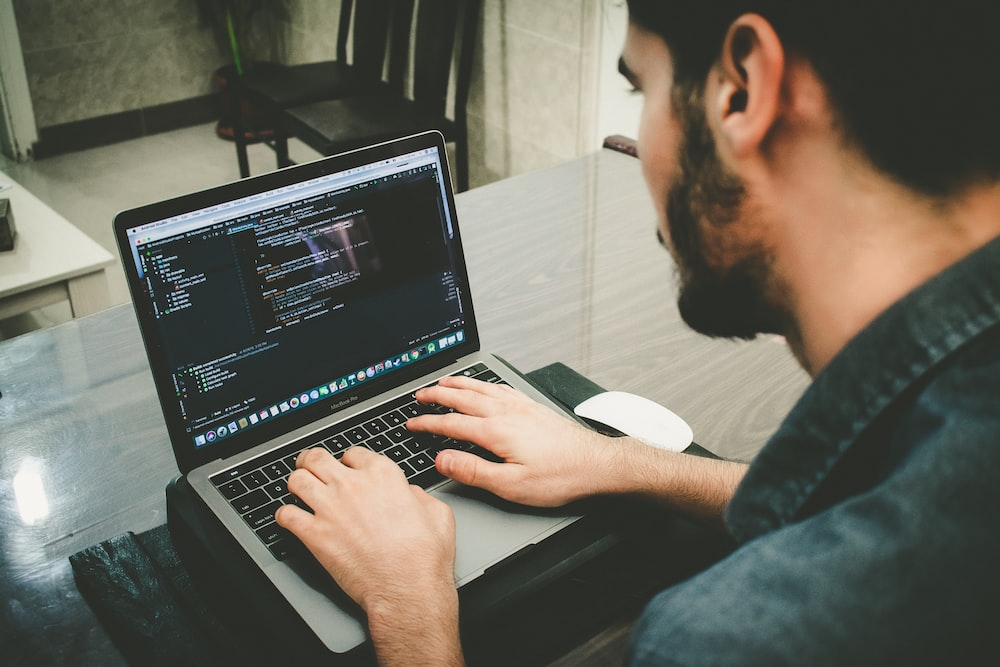 Some electrical contractors put off purchasing bid estimating software because of the initial cost. However, investing in estimating software is a smart move that can help reduce many potential errors that come with creating a bid. Being able to accurately estimate all of the necessary electrical supplies and materials is key to a successful bid.
Plus, estimating software has only gotten cheaper in the last decade and is now easier to take advantage of. National Electric Code (NEC) expert Mike Holt has an excellent guide to electrical estimating and recommends some of the major estimating software companies out there, such as TurboBid and Con-Est.
Submitting on Blueprints That Are Unclear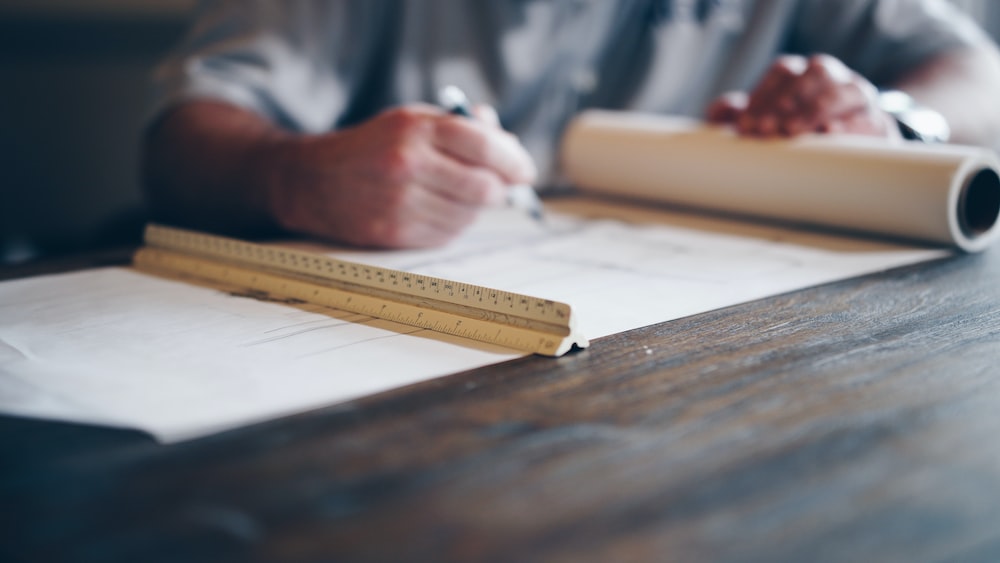 Your takeoffs need to be accurate and concise. To do this your blueprints need to include the architectural, structural, and electrical plans before you submit your bid. Unclear blueprints can lead to confusion and errors down the road, which can prove costly for electrical contractors. 
Read through the project requirements carefully. Make sure your proposal includes blueprint page numbers. Remember to read any notes that are made on the blueprints that may include electrical requirements.  If you need to brush up on your electrical blueprint reading skills, consider taking a course that will cover the basics.
Basing Your Bid on Future Change Orders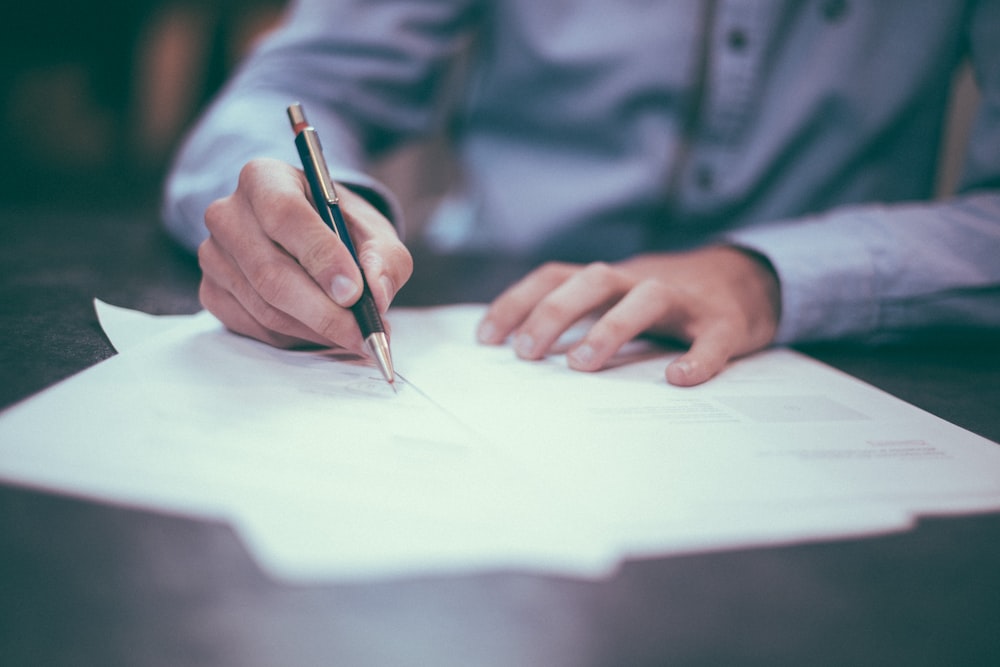 There will be changes as a project progresses – this is almost a guarantee. However, electrical contractors should never count on these changes to occur when they bid. Those who bid at or below cost may not always be able to recover from their losses through change orders. Once you win the bid, you will find yourself faced with the task of trying to complete a job with a limited budget while still meeting all of the specifications.
Bidding to Untrustworthy General Contractors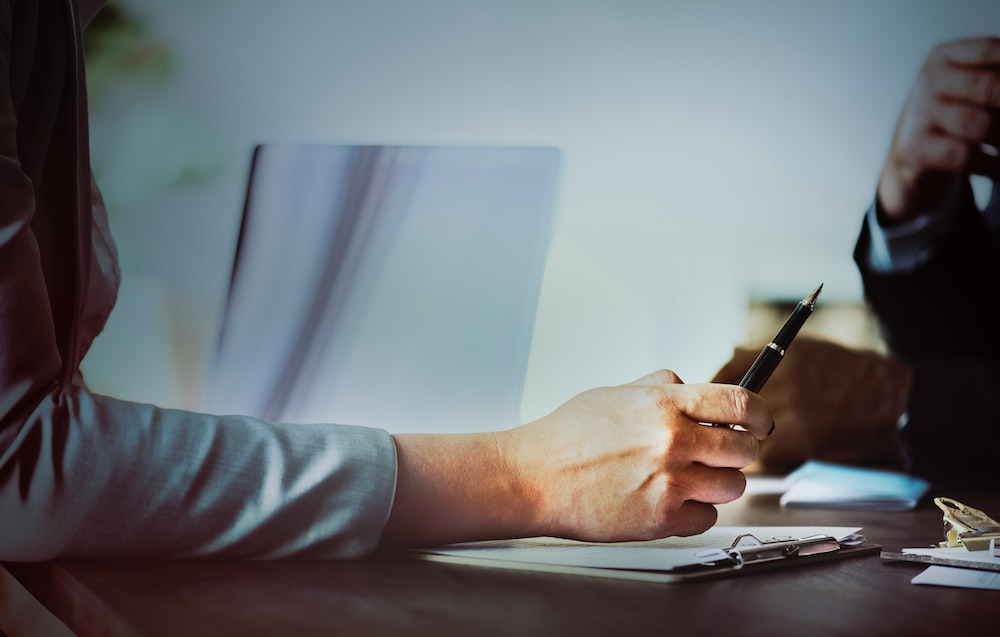 Always do your research before you bid to a general contractor. You will feel more comfortable working under contract with them. Electrical contractors can potentially lose money if they bid to a general contractor that turns out to be untrustworthy. Before you bid, research each general contractor and check the status of their licenses, their reputation, and whether or not their prices have been shopped.  By doing your homework, you can avoid a nightmare and bid a more accurate price for the job.
Not Playing to Your Company's Strengths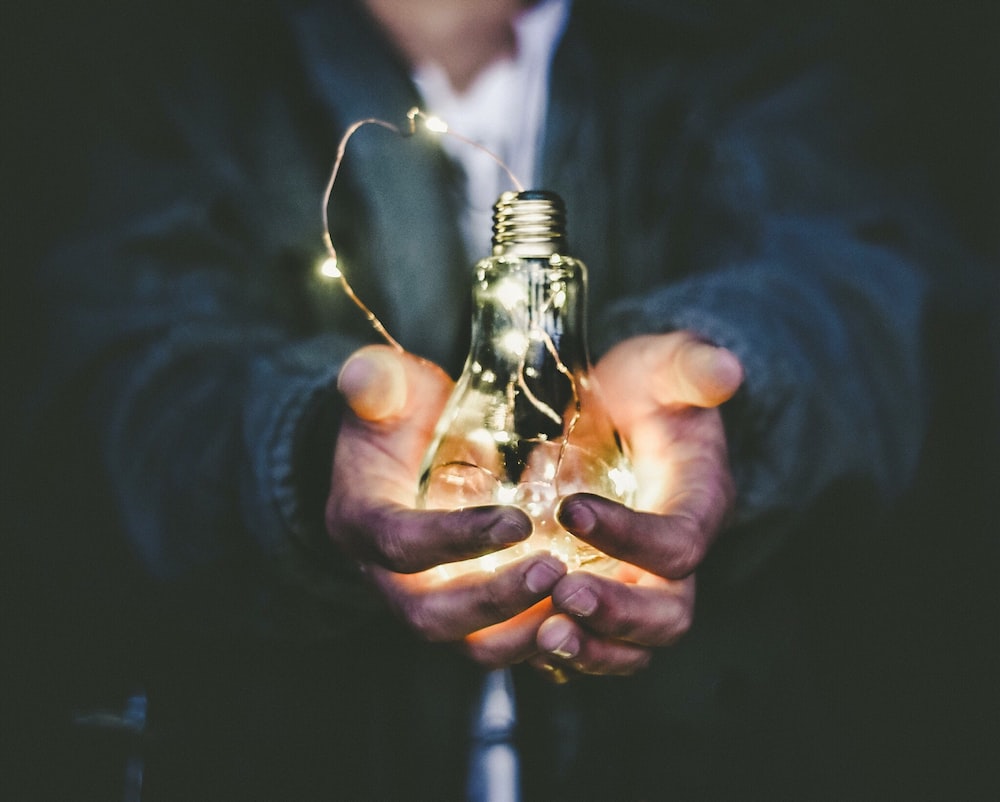 Bidding on every available job may seem like a smart strategy but this could cost you time and money. Instead, it would be a better use of your time to zero-in on your niche market and choose the jobs that play to your company's strengths.  Your chances of winning jobs will significantly increase by focusing on the projects that require specific skills. Additionally, this will help your company build its reputation and establish authority in your niche.
If your company doesn't have a niche, it may be time to find one and work on expanding your skills. By specializing in areas such as low voltage work or lighting retrofits, contractors can set themselves apart from the competition and win more bids.
Bidding Too Low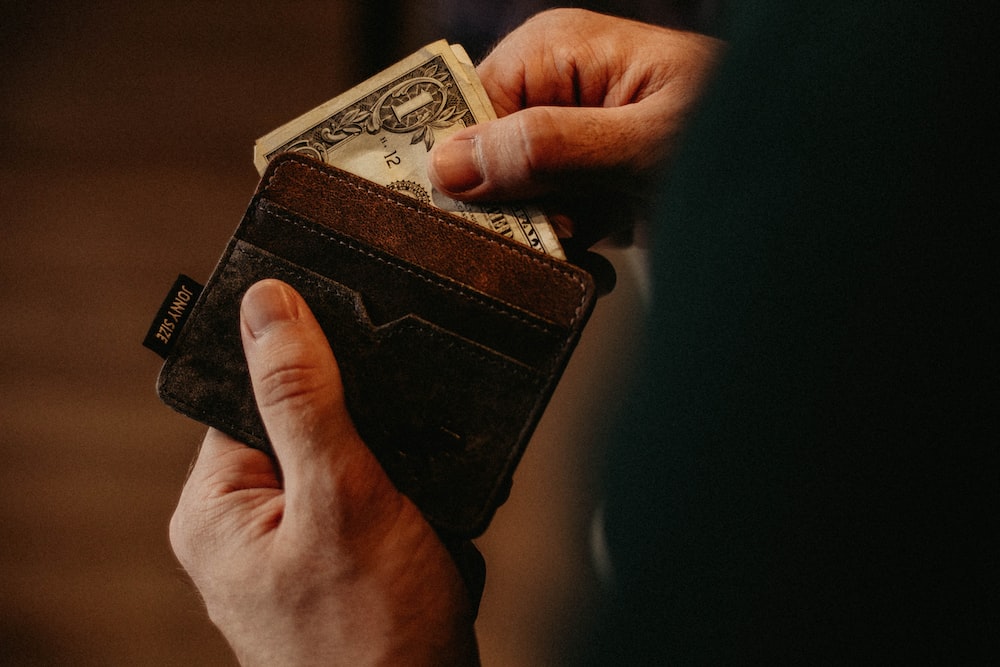 Competitive pricing plays a key role in determining what jobs you will win but bidding too low is never good. Bidding too low is a mistake that many inexperienced contractors make because they fail to realize that a competitive price isn't the only thing that is needed to win a job. If your bid is set too low, it may be perceived as being unrealistic or that your estimations are inaccurate. Additionally, it can put you in a tough spot if you win the job and don't have the funds you need to complete the project.
Conclusion
There will always be some degree of risk in the bidding process for electrical contractors. To mitigate this risk and make better bidding choices, it is important that you are able to identify the common mistakes that contractors make. By doing so, you can win the right jobs and better navigate the bidding process for future success.