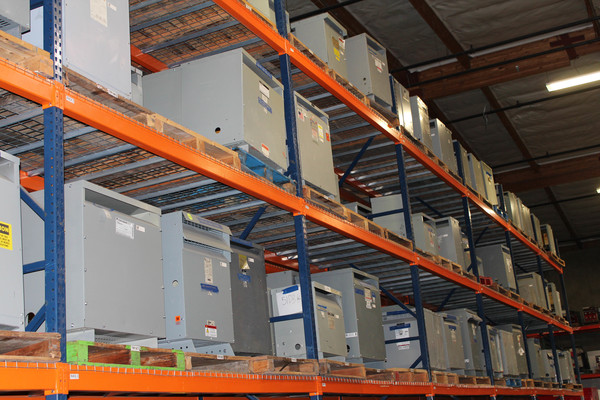 We are overstocked on dry-type transformers
We need to clear out space immediately so we are running a transformers clearance sale!
For a limited time, we are offering the following refurbished 480-208Y/120 Dry-Type transformers at liquidation prices.
Check out the list below for pricing:
[table id=4 /]
*All sales final. This offer is subject to change without notice. Pricing valid only for in-stock items while supplies last. Pricing will not be held for release. All sales will be on a first-come, first served basis. An issued quotation does not guarantee availability.
These sell out quickly so give us a shout if you would like to purchase any of these items, or if you need any help looking for the right items for your setup. You can reach one of our knowledgeable team members at (800) 497-6255 or Contact us here.
Need to get rid of your electrical items? Sell to us instead and make some extra cash! Contact our purchasing team at (888) 304-7349 for more info.
____________________________________________
Looking for PLCs? Check out our PLC series here.