Reading Time: 3 minutes

---
Hey there Contractors and fellow Service Professionals!
Today we are covering the last item of the PLC series, the Allen Bradley 2711P-RDT10C Series B PLC. This is a 10.4 inch display module with touchscreen and 18-bit color graphics.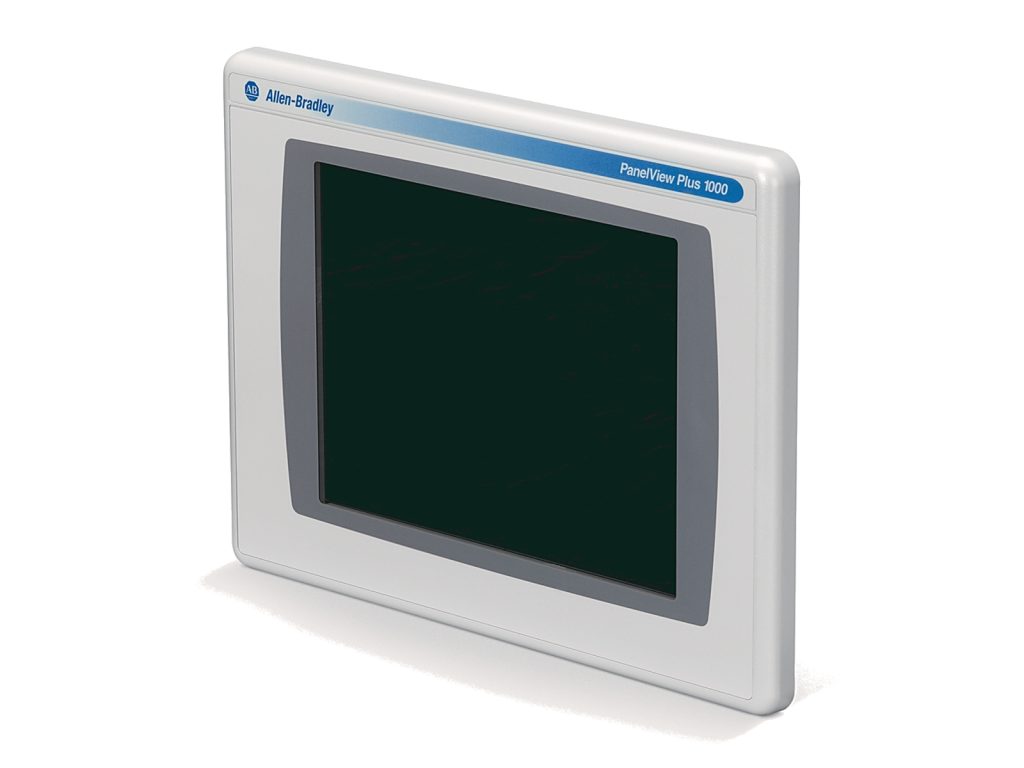 This standard display module is a replacement part for PanelView Plus graphics terminal. It is a Human Machine Interface (HMI) that lets users control, monitor, or display information graphically. 2711P-RDT10C is compatible with PanelView Plus, PanelView Plus 6, and PanelView Plus CE AC or DC-powered logic modules that can be installed on the back of this unit. The 2711P-RDT10C is designed for use in an indoor environment.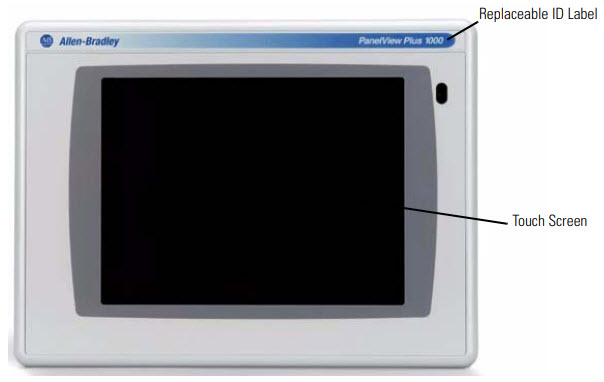 This touch screen display is analog resistive. The features and firmware provides easy migration to a larger display and field-replaceable bezels are also available. The touch screen may be operated with a finger, gloved finger, or plastic stylus device with a minimum tip radius of 0.051 in (1.3 mm) to prevent damage to the screen. Using any other object or tool may damage the touch screen.
Module Components

The terminals use modular components allowing for flexible configuration, installation, and upgrades. You can order items as separate components or factory assembled per your configuration.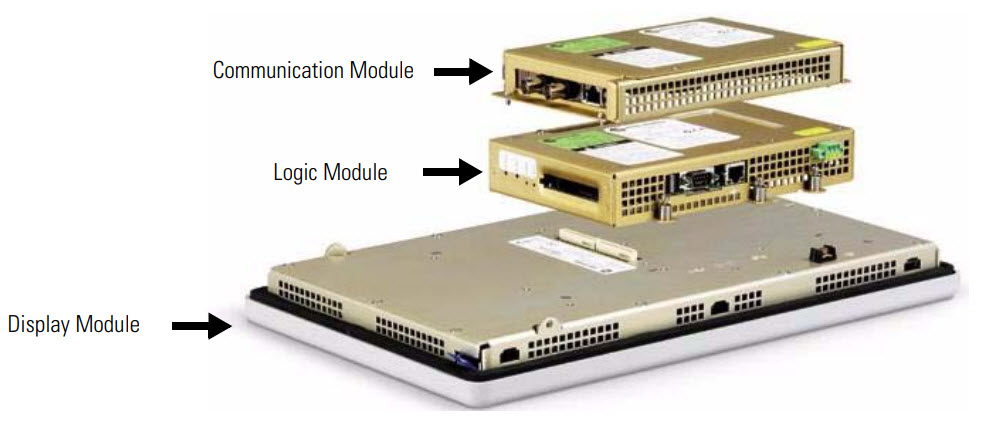 The base-configured unit of the terminal consist of the display module (in our case, 2711P-RDT10C) and logic module. The logic module is available with or without internal CompactFlash. The contents of the internal CompactFlash is what differentiates a PanelView Plus device from a PanelView Plus CE device. The internal CompactFlash is available in different sizes and can be ordered separately or bundled with the logic module.

You can attach a communication module with a network interface to the base-configured unit of the terminal to increase your communication capability with these networks: DH+/DH-485 & ControlNet. The communication module installs easily on top of the logic module on the back of the unit.
________________________________________
Here are the Specs…
Allen Bradley 2711P-RDT10C Series B
Display Type
Color Active Matrix, Thin Film,Transistor (TFT) Liquid Crystal Display (LCD)
Input
Touchscreen
Series
Panelview Plus 1000
Communication Ports
RS-232 & Ethernet
Power Consumption
160 VA max
Input Voltage
100 VAC – 240 VAC
Operating System
Windows CE 4.1
Software
FactoryTalk Machine Edition
Display Size
10.4 in.
Display Area
8.3 in. x 6.2 in.
(211 mm x 158 mm)
Display Resolution
640 x 480
18-bit Color Graphics
Luminance
300 cd/m2 (Nits)
Touch Screen
Analog Resistive
Operating Temperature
32 – 131°F (0 – 55°C)
Enclosure
NEMA, UL or IP-rated
Approx. Weight
4.8 lb (2.16 kg)
Dimensions
14.8 in. W x 9.6 in. H
(375 mm W x 244 mm H)
The maximum cable length for DH+ depends on the transmission rate. It is imperative that all devices on a DH+ link communicate at the same rate. The length goes from a maximum 3048 m for speed 57.6 Kbits/s to 762 m for a speed of 230.4 Kbits/s.
The 2711P-RDT10C uses vector-based graphics and provides data management through CSV files. It facilitates data storage and modification with the login feature.
Allen Bradley 2711P-RDT10C processors are available for applications from small scale equipment to entire production lines.
________________________________________
Need one for your project?
Head on over to our >> online store here
Need help looking for the right item for your setup?
Call one of our knowledgeable team members at (800) 497-6225 ext. 1
PS: If you are curious to know more in depth about PLCs or any other items we have, then drop us a line here and we will get you more information on them.
PPS: Don't want to miss our posts and promotions? Click the Subscribe button and we'll let you know first! Don't worry, we will never share your information.
Catch you on the next post! 🙂
Enjoy this article? Don't forget to like and share!