Reading Time: 2 minutes

---
Hey there Contractors and fellow Service Professionals!
Today we are covering the Allen Bradley 1764-LRP Series C PLC. This is a MicroLogix 1500 Processor with RS-232 communication port and 14 KB words user memory. Time based or event triggered data logging.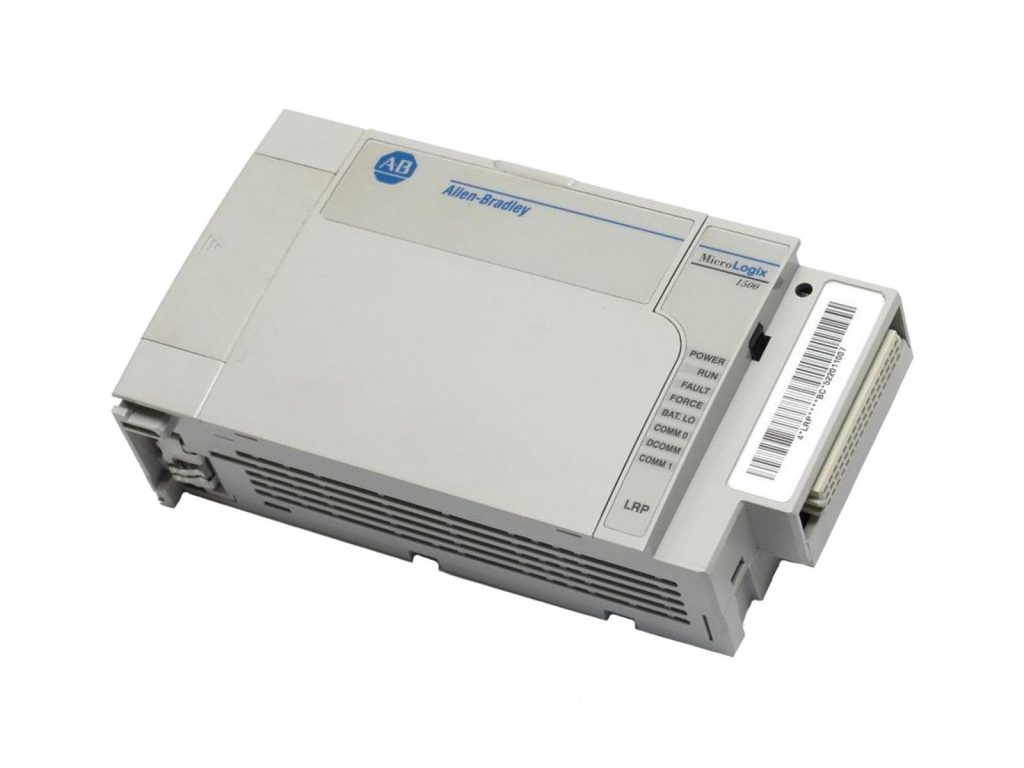 This 1764-LRP enhanced controller provides 14 KB words of user configurable memory for program and data. An optional memory module can be installed to back up the program and data. A backup memory and real-time clock module, or the real-time clock only module can be installed separately instead of a memory.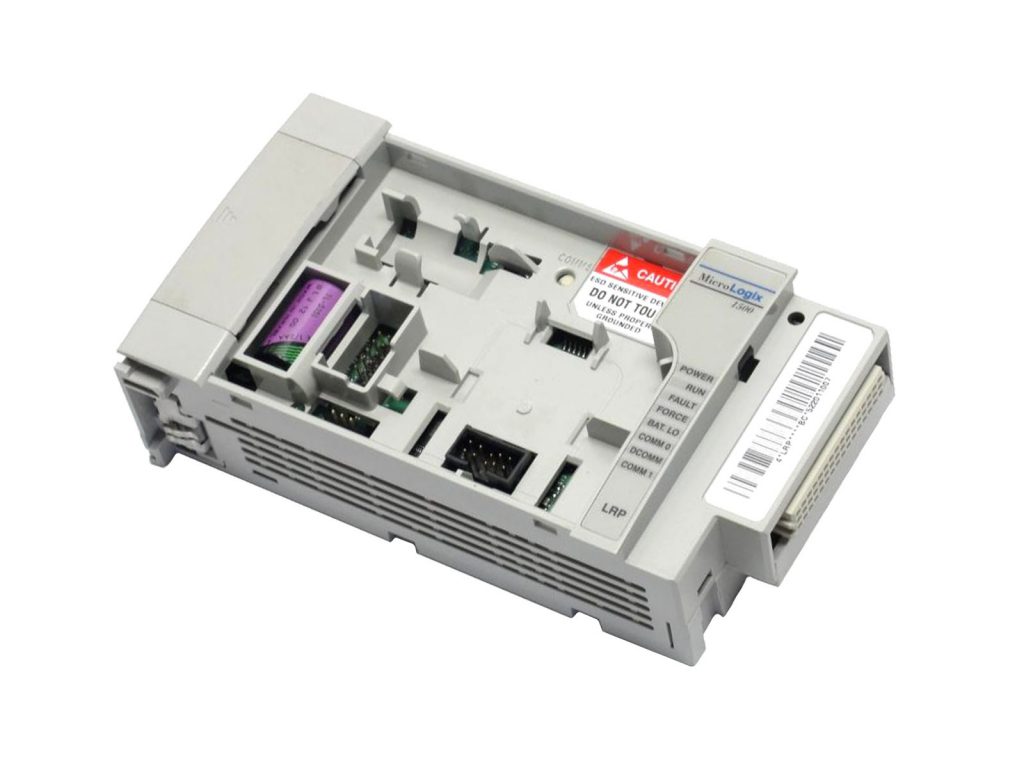 Allen Bradley 1764-LRP controller can be connected to a personal computer. It can also be connected to the DH-485 network using an Advanced Interface Converter (1761-NET-AIC), to an Ethernet network using an Ethernet Interface, or to a DeviceNet network through the DeviceNet Scanner module. The controller can also be connected to Modbus SCADA networks as an RTU slave.
________________________________________
Here are the Specs…
Allen Bradley 1764-LRP Series C
User Memory
14 KB User Words:
10 KB User Program +
4 KB User Data
Communication Ports
1 Non-Isolated RS-232-C port
1 Isolated RS-232-C port
*Each with DF1 Full Duplex, DF1 Half Duplex, ASCII, Modbus, and DH-485 Protocols
Digital Trim Potentiometers
2 Built-In, Range 0-250
Programming Software
RSLogix 500
Accessories
Data Access Tool, Real-Time Clock/Memory Module, Memory Module,
Replacement Battery

________________________________________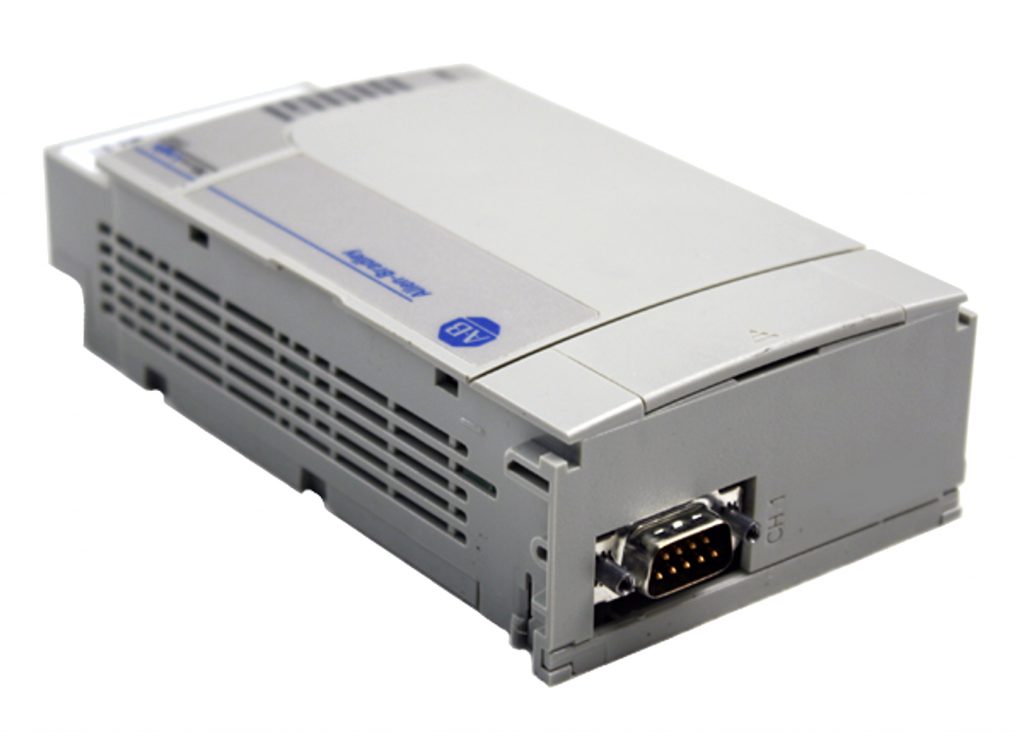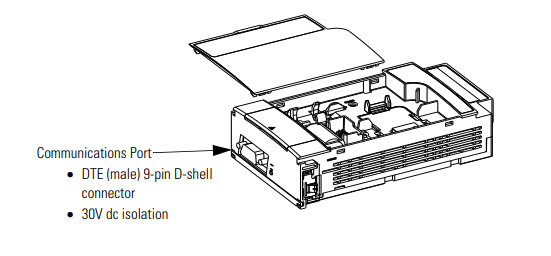 The MicroLogix 1500 provides an additional communication port. You can configure each of the communication ports independently for communication protocol.
Allen Bradley 1764-LRP MicroLogix 1500 controllers are available for applications from small scale equipment to entire production lines.
________________________________________
Need one for your project?
Head on over to our >> online store here
Need help looking for the right item for your setup?
Call one of our knowledgeable team members at (800) 497-6225 ext. 1
Stay tuned for the next PLC item on our line up >> Allen Bradley 1769-L32E/A
PS: If you are curious to know more in depth about PLCs or any other items we have, then drop us a line here and we will get you more information on them.
PPS: Don't want to miss our posts and promotions? Click the Subscribe button and we'll let you know first! Don't worry, we will never share your information.
Catch you on the next post! 🙂
Enjoy this article? Don't forget to like and share!