Reading Time: 2 minutes

---
Hey there Contractors and fellow Service Professionals!
Today we are covering the Allen Bradley 1756-IF8 Series A PLC.
This is a ControlLogix Current/Voltage Analog Input Module with 8 Poles (36-Pin). Chassis mounting type.
When this 1756-IF8 ControlLogix is operating in 2-Channel High Speed mode, only channels 0 and 2 can be used. It uses one of the following RTBs: 1756-TBCH 36 position Cage clamp RTB or 1756-TBS6H 36 position Spring clamp RTB. The extended depth cover (1756-TBE) can be used for applications with heave gauge wiring.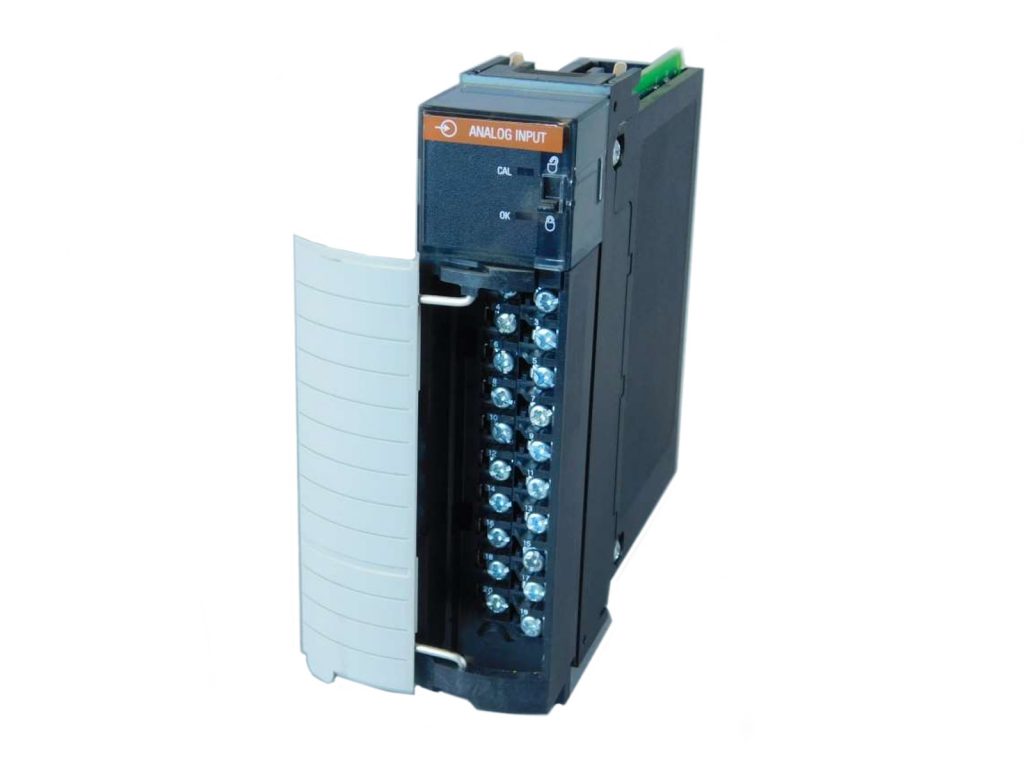 ________________________________________
Now onto the Specifications in table format…
Allen Bradley 1756-IF8 Series A
Number of Inputs
8 Single-Ended, 4 Differential,
2 High-Speed Differential
Input Range
+/- 10.25V (15 bits plus sign bipolar),
0-10.25V (16 bits),
0-5.125V (16 bits),
0-20.5mA (16 bits)
Data Format
Integer Mode (Left justified, 2s complement),
Floating Point IEEE 32 bit
Input Impedance
Voltage: >1 MΩ
Current: 249 MΩ
Module Error
Voltage: 0.1%
Current: 0.3%
Backplane Current
150 mA at 5.1 VDC
40 mA at 24 VDC
________________________________________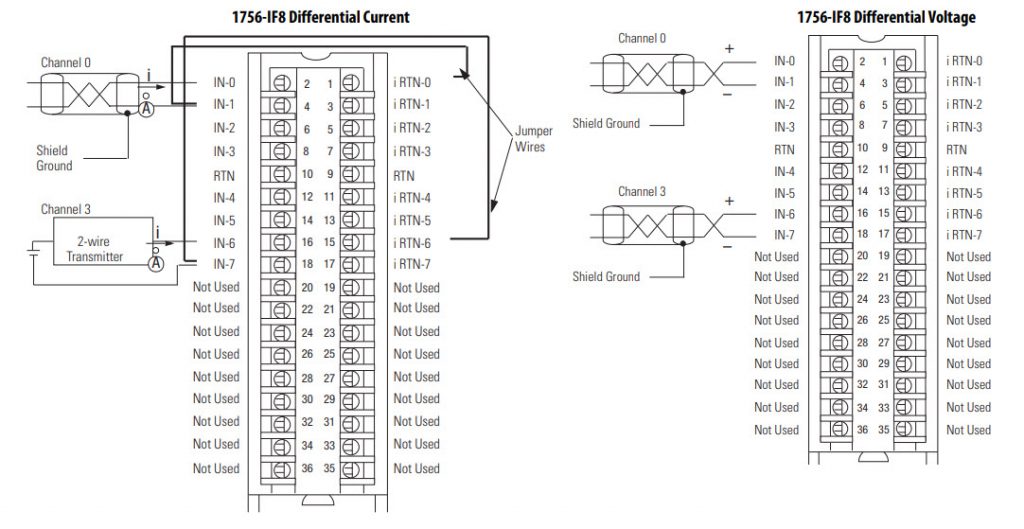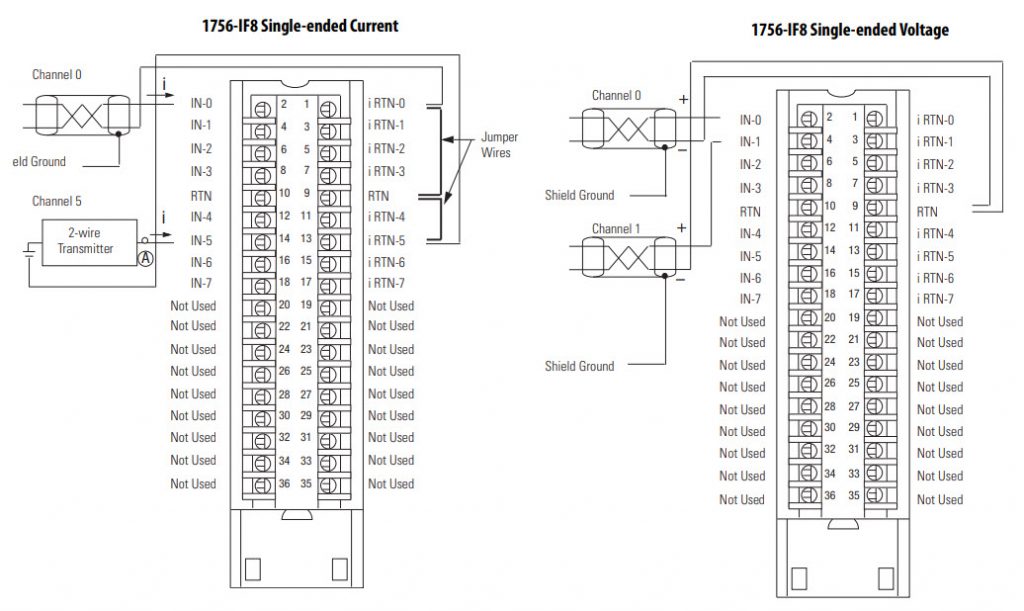 This ControlLogix module supports on-board data alarming, scaling to engineering units, real-time channel sampling, IEEE 32-bit floating point or 16-bit integer data formats.
________________________________________
Need one for your project?
Head on over to our >> online store here
Need help looking for the right item for your setup?
Call one of our knowledgeable team members at (800) 497-6225 ext. 1
Stay tuned for the next PLC item on our line up >> Allen Bradley 1756-L61/B
PS: If you are curious to know more in depth about PLCs or any other items we have, then drop us a line here and we will get you more information on them.
PPS: Don't want to miss our posts and promotions? Click the Subscribe button and we'll let you know first! Don't worry, we will never share your information.
Catch you on the next post! 🙂
Enjoy this article? Don't forget to like and share!