Reading Time: 2 minutes

---
Hey there Contractors and fellow Service Professionals!
Today we are covering the Allen Bradley 1746-P2 Series C PLC.
This is a power supply, which we all know is the heart PLCs. Needless to say, all PLCs require a power supply in order to operate. This is why we are kicking off our PLC blog series with this incredible 1746-P2 Series C!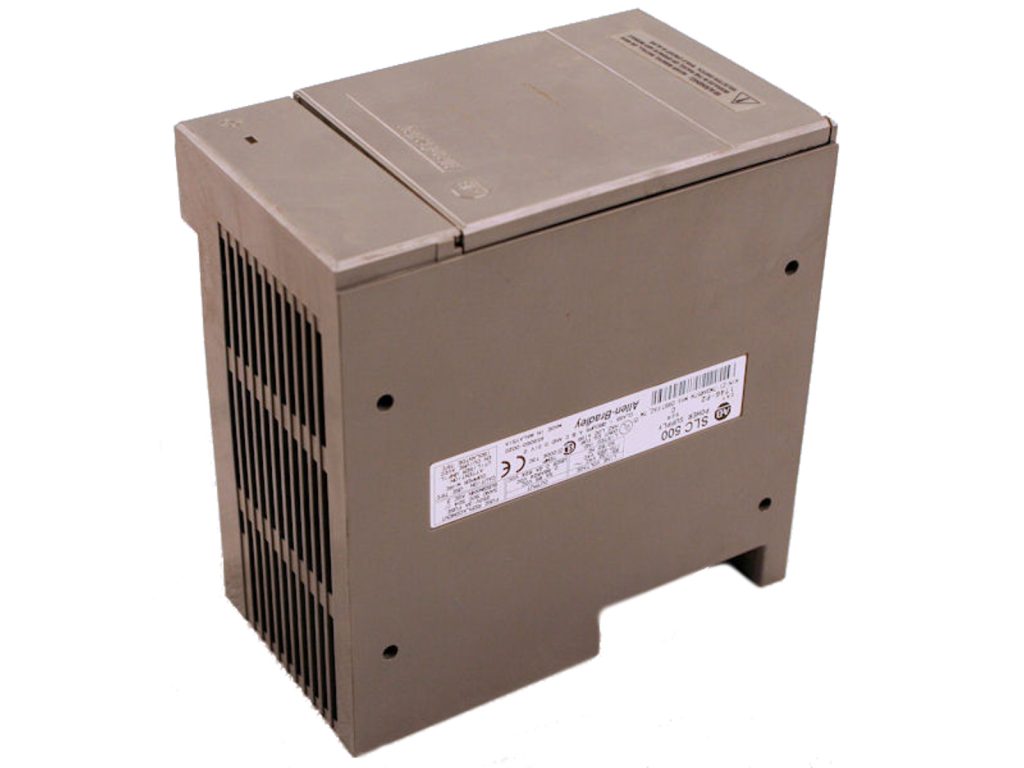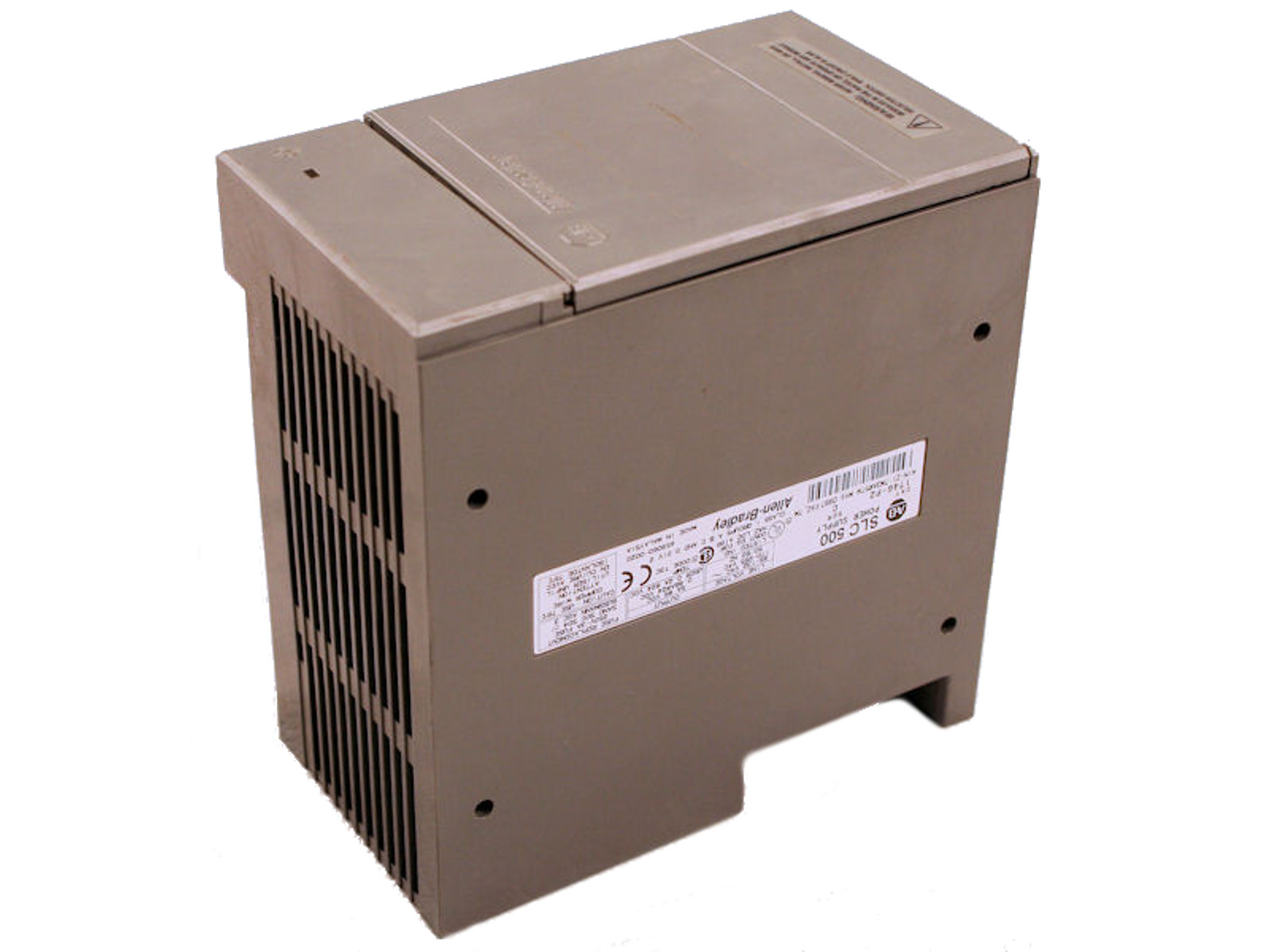 This particular one is a 500 Rack Mount Power Supply. The terminals on this power supply provide an isolated, non-fused 200 mA 24 VDC power. This item must be mounted directly on the left end of the 1746 Input / Output (I/O) Chassis.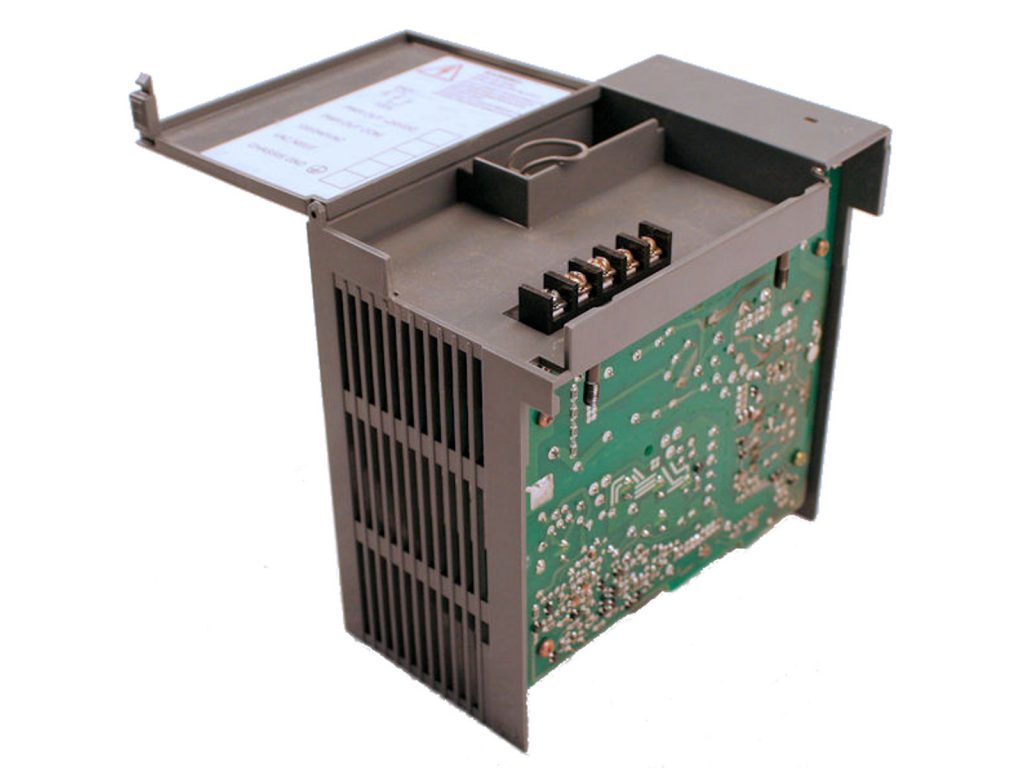 The 1746-P2 has a selectable operation mode of 120V or 240V, which can be chosen by setting a jumper. This does not require any special wiring.
This Series, as well as other 1746-P2 power supplies, have LED that indicates proper supply power.
________________________________________
Now let's get down to the nitty gritty of Specifications…
Allen Bradley 1746-P2 Series C
Nominal Input Voltage
120 VAC or 220 VAC
Input Voltage Range
85 VAC – 132 VAC
Max InRush Current
20 Amps
User Output Current
0.2 Amps at 24 VDC
User Output Voltage Range
18 VDC – 30 VDC
Backplane Output Current
5 Amps at 5 VDC | 0.96 Amps at 24 VDC
Frequency
47 Hz – 63 Hz
Fuse
3 Amps, 250 Volts
Wiring
Max (2) 14 AWG Wires per Terminal
Location
1746 Chassis Side
Dimensions
5.5 in. H x 2.9 in. W x 5.7 in. W
Weight
2.5 lb
Allen Bradley SLC 500 Controllers are available for applications from small-scale equipment to entire production lines.
________________________________________
Need one for your project?
Head on over to our >> online store here
Need help looking for the right item for your setup?
Call one of our knowledgeable team members at (800) 497-6225 ext. 1
Stay tuned for the next PLC item on our line up >> Allen Bradley 1747-L541/C
Missed the introduction to this PLC Blog Series? Read it here.
PS: If you are curious to know more in depth about PLCs or any other items we have, then drop us a line here and we will get you more information on them.
PPS: Don't want to miss our posts and promotions? Click the Subscribe button and we'll let you know first! Don't worry, we will never share your information.
Catch you on the next post! 🙂
Enjoy this article? Don't forget to share!