Industries of all kinds have their success stories. There are companies and enterprises which grow from humble beginnings to define an entire market. Other businesses go through whirlwind rides of toil and reward, pulling off major transformations to come to the top.
When it comes to the world of transformers, if you are in search of a success story, there is no better place to look than MGM Transformers, a California-based independent transformer manufacturer that provides high-quality solutions for anything that has to do with transformers.
MGM Transformer Company: The History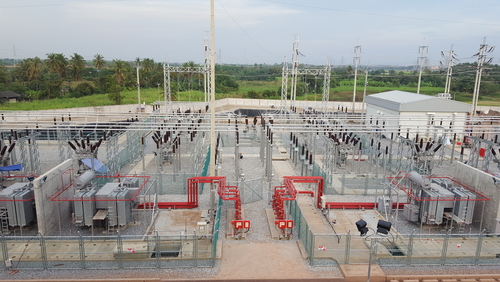 MGM Transformer Company's story began in 1975 when the company started life with a single focus of manufacturing dry transformers. Seven years later MGM Transformer Company widened its focus after its acquisition of Sierra Transformer Company to include liquid products. This move lays down the groundwork for the full-spectrum and bespoke approach the company takes today.
In 1991, the company saw another expansion. By this stage, the company is already the largest independent manufacturer of transformers in the western USA. They opened a dedicated 120k-square-foot satellite plant specifically for 600V class general purpose lighting transformers. This move was subsequently followed up with a series of other warehouses. At last count, MGM Transformer carries out these satellite operations in 20 major cities across the country.
One of the latest chapters in MGM Transformer Company's narrative of innovation and forward motion is its wholesale embrace of the drives isolation transformers sector. The ongoing increase in interest in SCR/VFD drives provided an opportunity for MGM to establish themselves once more as pioneers and risk takers, by putting into place a team of engineers specializing in the technology. Plus, it has paid dividends.
MGM Transformer Company: The Products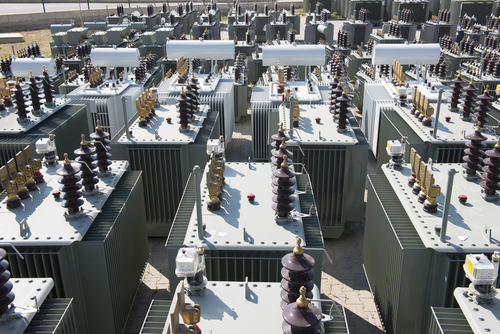 The product lines available from MGM Transformer Company now fall into a few main categories. Some of the most popular models include the following:
Dry Type General Purpose Transformers
This model of transformer is available both in off-the-shelf and custom-made models. The in-stock transformers are available in dual-rated enclosures, making them ideal for both indoor and outdoor applications. (The 225,300 and 500 kva transformers do not feature this enclosure, but are available with weather shield kits, if the customer requires.)
The custom models offer a wide variety of options. This enables the customer to adjust every aspect of their transformer to suit their specific needs. The core and coil can be manufactured with either copper or aluminum. Designed for special impedance or built to K-Factor ratings. These transformers built to offset some difficulties created by harmonic currents while remaining within the insulation system's optimal temperature ranges. KVA and voltage ranges are also adjustable.
The enclosure is customizable with options ranging from TENV to dual-rated indoor and outdoor enclosure to core and coil only. There are also multiple options available for customization, such as electrostatic shields, drive isolation or auto transformers. In addition, the user can select from a range of options specific to particular environmental concerns. This includes transformers meant to operate in hazardous conditions, transformers in marine conditions or ambient temps outside average.
Drives Isolation/SCR Transformers
MGM's drive isolation transformers are known for their quality and reliability, and for the precision with which they meet the client's needs. Each one is custom designed to a specific set of requirements, and standard distribution transformer designs are never used for the drives isolation models.
That being the case, a wide range of specifications is available for drives isolation transformation models. Like the dry type general purpose transformers, the drives isolation product line is available with specifications for indoor or outdoor use, with housing options of aluminum or copper. It also features optional electrostatic shielding and thermal switches.
The MGM Transformer Company also offers a feature that ensures large or complex orders to dispatch quickly to the customer: the Bull Rush program. If a customer requires its transformer as soon as possible, choosing the Bull Rush option will allow MGM Transformer Company to manufacture and send within five working days.
Liquid Filled Models: Substations and Drives Isolation
In both sub station and drives isolation models, MGM Transformer Company adheres to the highest standards of manufacturing and quality.
The substation models use their three-phase design to ensure a smooth progression from distribution to utilization voltages and to offer K-rated transformers where necessary for specific harmonic contents.
The drives isolation models, meanwhile, exemplify a careful, conscientious approach to design, which emphasizes long life and performance. Special winding techniques and precision assembly and blocking methods help to ensure the substation maintains an optimal level of performance and security, even while operating under high levels of physical stress.